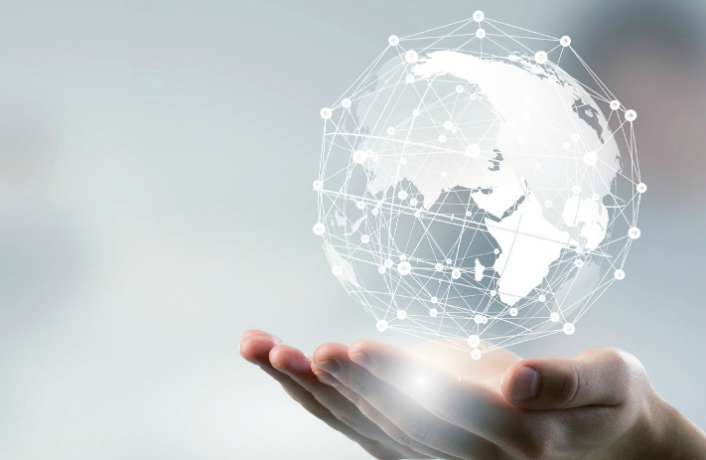 Submitted by temelzeynep on May 10, 2019
From 2019, CDP will be providing a Supplier Engagement Rating (SER) to all companies who respond to CDP's Climate Change questionnaire*, in addition to the Climate Change score. CDP Supply Chain members and companies who responded to customer requests, have been receiving the SER since 2016. CDP are now expanding this rating to companies requested by investors only.
What is the CDP Supplier Engagement Rating (SER)?
An organization's average upstream emissions are around 5.5 times greater than their direct operations. Because of this, organizations have much greater potential to reduce global emissions by influencing their supply chains and CDP is expanding this rating to all companies who respond to the Climate Change questionnaire from 2019.
The SER is a letter grade that indicates how effectively companies are engaging their suppliers on climate change and is released to coincide with the publication of CDP's Supply Chain report (Please read the latest CDP Global Supply Chain Report 2019 here and see a list of 2018 SER leaders on CDP's website).
How is the SER calculated?
CDP assesses performance on supplier engagement using a company's response to selected questions on governance, targets, scope 3 emissions, and value chain engagement in the CDP Climate Change questionnaire. The 2019 SER methodology is available on the guidance page along with other CDP scoring methodologies.
CDP is pleased to provide companies with a private indicative SER based on their 2018 response, to help them benchmark themselves for the coming year.
* The indicative 2018 SER will not be made public nor shared with investors/customers, and is an unofficial rating provided by CDP as a tool to help companies assess their current supplier engagement performance under the 2018 SER methodology (available in the guidance tool via the dashboard). NB CDP has made only minor changes to the 2019 SER methodology.
Does CDP publish SERs?
SERs are private and will not be published on CDP's website or in any reports, unless the company receives an A. They will be made available to companies via email and their corporate dashboard. SERs based on responses submitted in 2019, will not be shared with requesting investors, but will be shared with requesting customers if the company submits to them.
How to find out more about the SER?
---
To read the CDP Global Supply Chain Report 2019 please click
here
.