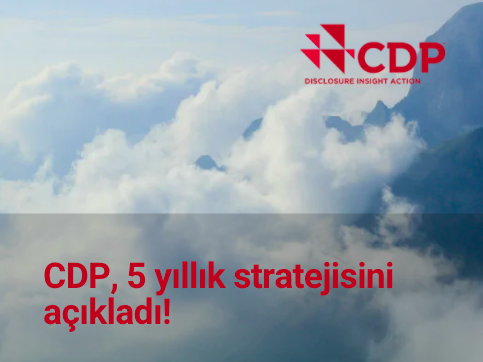 Submitted by hazal.bastimur on January 14, 2022
Over the next five years, we will develop our systems and processes to support greater transparency and accountability from businesses, cities, and governments.
We are already the world's largest global repository of environmental data, but by 2025, we will grow this to cover 90% of the highest-impact firms.
We will apply our well-proven, iterative methodologies to an expanded range of environmental issues, to help investors, businesses, cities and governments act with the urgency required.
We will expand our definition of the "E" in Environmental, Social and Governance (ESG), to cover planetary boundaries, including oceans, land use, biodiversity, food production and waste.
We will work with more actors to increase coverage in our system and by 2025, CDP will be the definitive mechanism to track the nature, extent and speed of corporate and city action against their commitments and their impact on the global environment.
CDP will also work with the Science Based Targets initiative to streamline and enhance its target validation and measuring, reporting and verification processes through our disclosure and scoring systems.
We will do much more to encourage and support companies to set targets and create tangible transition plans, as well as measuring their performance against them.
You can find CDP's 5-year strategy here.