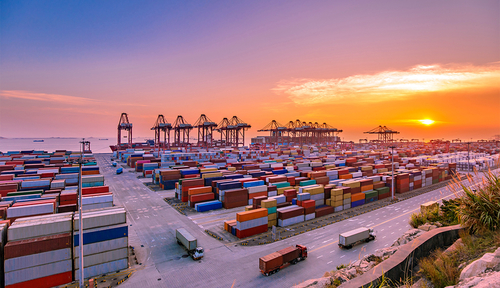 Submitted by firuze.alpaydin on February 20, 2020
The figures tell a staggering story: supply chain emissions are 5.5 times more than a company's direct operations on average – and this figure increases for some sectors such as retail. 
So, engaging suppliers on the environment is therefore essential for the transition to a sustainable economy.
CDP's annual Supplier Engagement Rating (SER) is recently designed to evaluate and spur action on corporate supply chain engagement on climate issues, based on the CDP climate change questionnaire. It covers governance, targets, value chain (scope 3) emissions and supplier engagement strategies, and factors in the company's climate score.This year, BRİSA BRIDGESTONE SABANCI LASTİK SAN. VE TİC. A.Ş. has been awarded by A and has became CDP Supplier Engagement Rating Leader from Turkey.
Please click here to see Supplier Engagement Leaderboard.
Please click here for more information about SER.