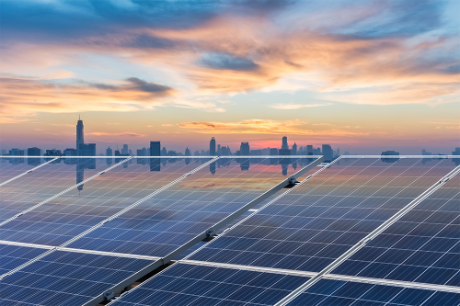 Submitted by firuze.alpaydin on November 7, 2019
Cities are on the frontline of the climate crisis. Although cities cover less than 2% of the earth's surface, they account for roughly 76% of global CO2 emissions – this means they have an important role to play in limiting global warming to 1.5°C.
A new report aimed at translating the Intergovernmental Panel on Climate Change's (IPCC) special report on 1.5 for city practitioners demonstrates this.
Here are five takeaways from the report:
1. All cities are at risk.
2. Cities must adapt and diversify.
3. Cities must promote technological innovations, facilitate climate friendly lifestyle changes and embrace alternative employment.
4. We are running out of time.
5. We must collaborate and act.
Click
 here to view the full report.