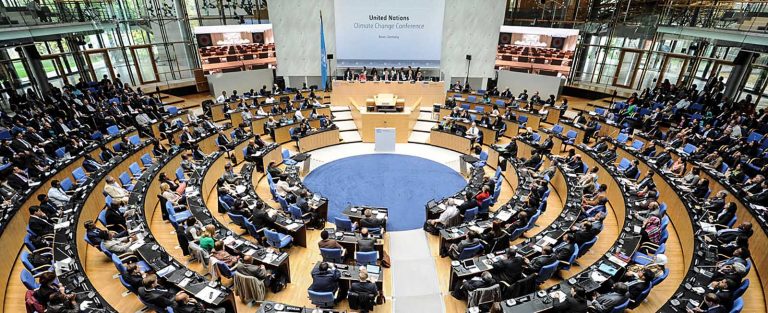 Submitted by temelzeynep on September 30, 2019
The United Nations Climate Summit 2019 gathered in New York, USA. At the summit, 66 countries committed to zero emissions by 2050. The highlights of the summit are as follows:
The United Nations Food and Agriculture Organization (FAO) has announced its plan to build huge urban forests in the fast growing cities of Africa and Asia. It is planned to create a forest area four times the size of Hong Kong, which is approximately half a million hectares. According to this plan, 90 cities in 30 countries in Africa and Asia will  have been supported for the creation of green spaces.
German Chancellor Angela Merkel announced that her country will double its funding for combating climate change.
French President Emmanuel Macron said that the major international donors would provide an additional $ 500 million to help protect the rainforest, and France's contribution would be around $ 100 million.
Russia declared that it has ratified the Paris Treaty, which aims to limit global warming to 1.5 ° C. With this, the only G-20 country who has is not a signatory to Paris Treaty is now Turkey.
On the other hand, the fact that the president and prime ministers of Australia and Brazil did not attend the summit and that the commitments of China and India on the Paris Treaty were not as effective as expected were among the highlights of the summit. Meanwhile, Indian Prime Minister Narendra Modi said his country will try to increase its renewable energy capacity by more than twice.
Swedish climate activist Greta Thunberg's speech also was one of the highlights of the Summit.