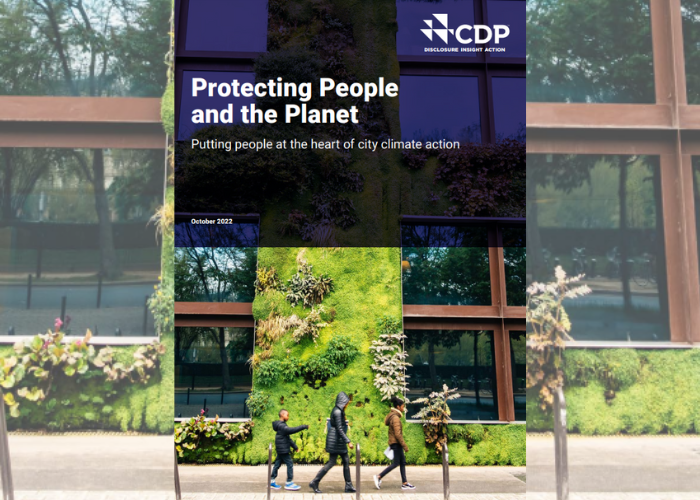 Submitted by selincene on December 29, 2022
Extreme and unprecedented weather events, severe droughts, floods, and raging wildfires show us, time and again, the devastating impacts of climate change on people. Home to more than half of the world's population, cities find themselves on the front line of climate change and exposed to extreme climate-related hazards.
Our new report, Protecting People and the Planet, uses the latest data to highlight the hazards cities face from climate change – from the people affected to critical resources under threat – and demonstrates the urgent need for cities to put people at the heart of their climate action.
Please click here to see more information about people-centered climate action and read the full report.