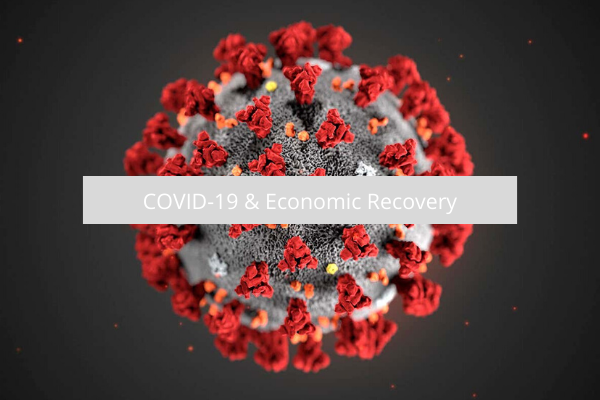 Submitted by firuze.alpaydin on June 4, 2020
Paul Simpson continues to explain the points to pay attention to during the economic recovery steps that will follow the COVID-19 and urges investors, governments and policymakers to comply with the Paris Agreement goals.
After the global statement of The Investor Agenda on a sustainable recovery from the COVID-19 pandemic, Simpson said:
 "Shaken by the COVID-19 pandemic, the world stands at a crossroads. While the current priority is rightly to save human lives, the focus on economic recovery that will follow must prioritise building the sustainable and resilient society that we need. We therefore urge investors, regulators and policymakers to work together to ensure that finance flows are aligned with the most ambitious goals of the Paris Agreement. We must ensure that long term renewal packages accelerate our economy into one that is more resilient, inclusive, and zero carbon. It must work in harmony with nature, and not take us back to the production and consumption we know are unsustainable, and leave us exposed to increased risk of future crises."
He also said: "If governments align recovery policies with climate science, these companies will need to spend less to reach their climate goals." according to Bloomberg Green and underlined that the successful decisions taken by governments on climate will provide significant benefits to companies.
Simpson also reminded us the importance of taking the words of climate science as a basis in our economic decisions saying to Forbes: "The coronavirus outbreak is a stark reminder of the fragility of our current economic system. It also reminds us that science must be our collective guide on the path to a more resilient economy."