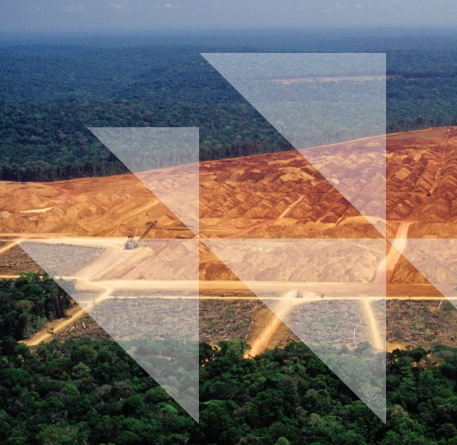 Submitted by firuze.alpaydin on November 19, 2019
CDP released a new report  "No Wood for the Tree" which analyses action against deforestation by 22 companies by scale and commodity use in the consumer goods sector.
Here are the key findings from the report:
The Consumer Goods Forum resolution to achieve zero net deforestation by 2020 will not be met, indicating a growing gap between companies' ambitions and targets.
Multi-stakeholder engagement needed to halt deforestation; only eight out of 22 companies deploying landscape style approaches or regenerative agriculture.
Hidden use of FRCs such as the indirect use of soymeal in supply chains contribute to deforestation and there is a lack of transparency in labelling of animal derivatives in certain consumer products.
Supply chains are exposed to physical risks of climate change 90% of global palm oil production is concentrated in Southeast Asia in low-lying land exposed to coastal flooding. This could jeopardise global supply and risk further deforestation inland.
European companies, Danone, Nestlé, Unilever and L'Oréal, lead with robust governance of deforestation risk. Unilever and L'Oreal are managing significant exposures in their supply chains.
RBI, Tyson Foods and Kraft Heinz rank last. All are exposed to land-intensive cattle and perform weakly on FRC disclosure.
Please click here to read the executive summary of the report.