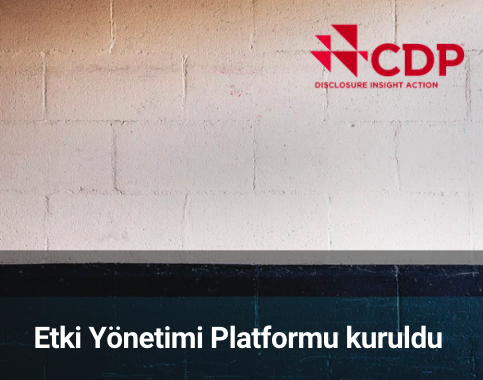 Submitted by hazal.bastimur on December 8, 2021
Over the past decade, there has been significant growth in demand for organisations to improve their impacts on people and the planet, and to contribute to achieving the Sustainable Development Goals by 2030. Core to making this possible is effective impact management. However, the growing number of initiatives supporting different aspects of impact management have been difficult for enterprises and investors to navigate. Therefore, leading international providers of sustainability standards and guidance have come together to create the Impact Management Platform, a collaboration to mainstream the practice of impact management.
Through the Platform, partnering organisations will work together to identify opportunities to consolidate existing sustainability resources, collectively address gaps, and coordinate with policymakers and regulators to support the mainstreaming of impact management.
As a first product, the 'Platform', whose steering committee brings together the IFC, OECD and several UN organisations, has launched a web tool that outlines the core actions of impact management and links to the resources to help organisations and investors implement them.
The founding partners of the Impact Management Platform are:
B Lab
Capitals Coalition
CDP
Climate Disclosure Standards Board (CDSB)
Global Impact Investing Network (GIIN)
Global Reporting Initiative (GRI)
Global Steering Group for Impact Investment (GSG)
World Bank's International Finance Corporation (IFC)
Impact-Weighted Accounts Initiative at Harvard Business School (IWAI)
Organisation for Economic Co-operation and Development (OECD)
Principles for Responsible Investment (PRI)
Social Value International (SVI)
United Nations Department of Economic and Social Affairs (UN DESA)
UN Development Programme (UNDP)
UN Environment Programme - Finance Initiative (UNEP FI)
UN Global Compact (UNGC)
Value Reporting Foundation (VRF)
World Benchmarking Alliance (WBA)
The Impact Management Platform website can be accessed here.