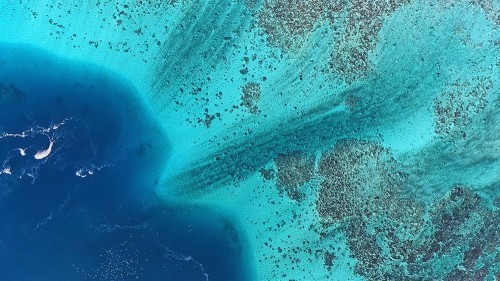 Submitted by hazal.bastimur on August 17, 2021
In response to the Task Force on Climate-related Financial Disclosures' (TCFD) public consultation ahead of an update on its recommendations, CDP has gathered its key feedback and comments, considering the continually evolving landscape of environmental disclosure and the latest climate science.
Environmental disclosure is now an expected business norm, demanded by capital markets and customers, with tangible benefits that range from brand value to risk management and regulatory alignment.
CDP has long since been a supporter of the TCFD. In 2018, we updated our disclosure platform to align with the TCFD recommendations and facilitate more widespread market adoption.
CDP made a number of suggestions  supporting the TCFD to go further in its requirements and challenge companies to set stricter short-term science-aligned targets to align with the Paris Agreement. These include:
Amending targets, from a 2°C or below world, up to a more ambitious 1.5°C world. The TCFD has a pivotal role to play in ramping up corporate climate action, alongside regulation, so 1.5°C should be the focal point to avoid the worst consequences of climate change.
Making interim targets key. Adding to the TCFD's existing inclusion of interim targets, we advise stronger wording to make these a requirement alongside mid-term to long-term objectives.
The TCFD recommendations on portfolios should be science-based, practical, and aim to drive greater transparency and consistency. CDP advocates for the recommendations to use physical intensity targets based on science or absolute reduction targets. CDP also believes multiple scenarios are needed to benchmark companies, not just one – this is needed to create a more stable and credible average.
Please click here to read CDP's response to the TCDF's July 2021 consultation.