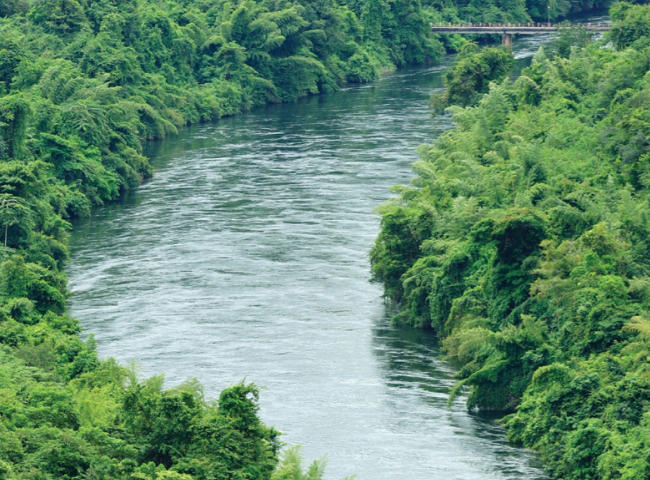 Submitted by ikara on March 30, 2018
Since 2000, the rate of clearance of remaining Cerrado vegetation was roughly 2.4 times that of the Brazilian Amazon.
As 76% of the remaining native Cerrado vegetation is privately owned,
CDP is calling for the private sector to commit to zero-deforestation policies, sign the Cerrado Manifesto Statement of Support, and implement strong incentives to support producers in moving towards a more sustainable business model.
"Failing to protect the Cerrado is having significant impacts for the climate. Yet, in 2015, zero-deforestation commitments made by companies in the soy supply chain covered only 44% of the total soy exported from the Cerrado. More needs to be done."
- Kate Levick, Global Director, Policy engagement CDP
Read policy briefing from here.