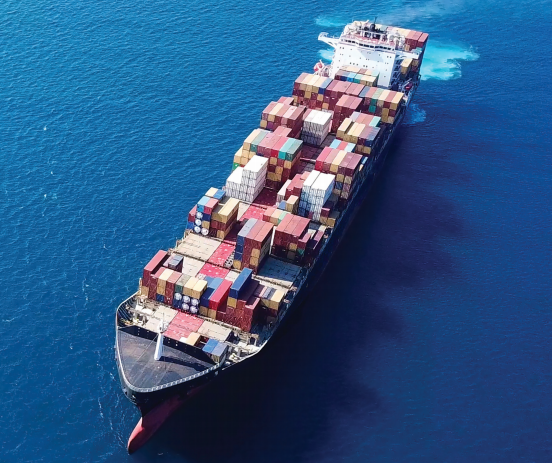 Submitted by temelzeynep on February 6, 2019
CDP Global Supply Chain Report 2019 is released. To read the report, please click here.
Supply chains wrap around the globe. For decades major corporations have outsourced their environmental impact to other companies - and often countries - in their value chain. But with supply chain emissions 5.5 times more than a company's direct operations, these large corporations are a powerful lever in the transition to a sustainable economy.
10 years ago, 19 companies began to drive action across their supply chains.
By asking their suppliers to disclose, measure and act on their environmental impact, these companies began a cascading effect that has the potential to drive down emissions, improve water security and end deforestation.
What began as 19 companies 10 years ago, has now grown to 115 organizations wielding a combined purchasing power in excess of US$3.3 trillion. 10 years ago, 634 suppliers responded. Last year, that number reached over 5.500, showing the potential for exponential change. 
For detailed information about the report, please click here.