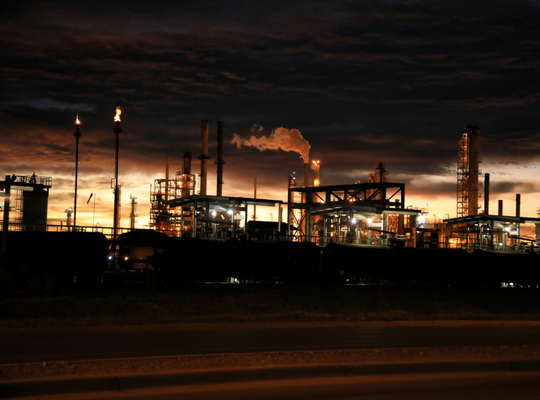 Submitted by hakanozturk on August 3, 2018
Leading retail powerhouses are stepping up on supply chain sustainability, according to the latest figures from CDP, a global environmental impact non-profit. The world's largest retailer, Walmart, has just been joined by three more of the top 20 retail companies – CVS Health, Target Corporation and Tesco – in collecting data from suppliers to reduce environmental risk and cut carbon emissions in the supply chain.
They join many of the world's leading corporations, including Bank of America, Barclays, Dell Inc., Imperial Brands, Juniper Networks, Microsoft, LEGO, L'Oréal, Novartis, NRG Energy, Phillips Lighting, Philip Morris International, Royal Phillips, the U.S. General Services Administration, and Virgin Money Holdings, in engaging their supply chains through CDP.
While suppliers' carbon emissions have long been on the radar of companies working with CDP, a surge of interest in deforestation and water security sees a growing number of purchasing organizations also engaging with strategic suppliers on their impacts on forests and water
In 2017, companies reported a total of 3,770 water risks via CDP – risks that threaten their license to operate, their ability to grow and the security of their supply chains. This year, 40 companies are countering these risks by asking suppliers to report on their water use and management strategies, with Japanese IT company Fujitsu and automakers Honda, Jaguar Land Rover and Volkswagen among those engaging their suppliers on water security for the first time.
Click here for the rest of the story.