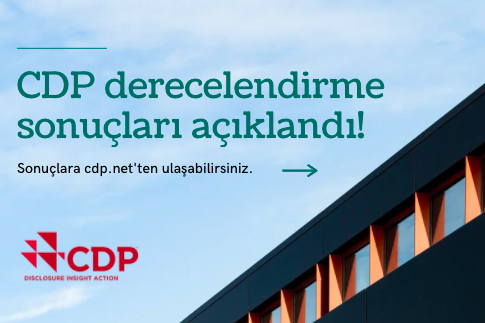 Submitted by hazal.bastimur on December 7, 2021
In the year of the IPCC's Sixth Assessment Report and COP26, the need for transformational, urgent and collaborative change across the world is more urgent than ever. Environmental issues such as climate change, water risk and deforestation are interconnected, and companies must go further and faster to manage them together. Our scoring measures the comprehensiveness of disclosure, awareness and management of environmental risks and best practices associated with environmental leadership, such as setting ambitious and meaningful targets.
CDP scores were released today. 200 companies have made this year's climate change A List, 118 companies have made this year's water security A List and 24 companies have made this year's forests A list. Scores are now available on cdp.net.