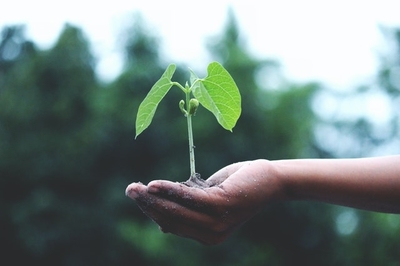 Submitted by firuze.alpaydin on October 14, 2020
As we end the 2020 CDP disclosure cycle, we want to thank all the companies that responded to CDP in 2020. This year over 9,600 companies disclosed their environmental data through CDP, representing a significant increase from 2019, even amidst the COVID-19 crisis. In Turkey, the number of responding companies increased by 11% and reached 60.
As of today, 2020 public responses is now available on the CDP website. You can use the search button to see the public company responses.
We welcome your feedback on the 2020 disclosure process and systems to help us understand what worked well and what can be improved for 2021. For this reason, a survey has been sent to responding companies by e-mail. We would appreciate if you can complete by October 31st.