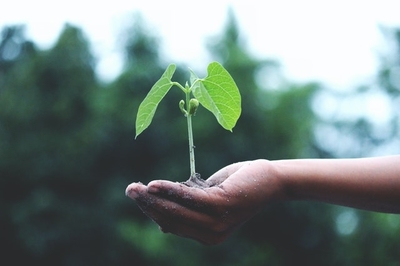 Submitted by firuze.alpaydin on October 14, 2020
As we end the 2020 CDP disclosure cycle, we want to thank all the companies that responded to CDP in 2020. This year over 9,600 companies disclosed their environmental data through CDP, representing a significant increase from 2019, even amidst the COVID-19 crisis. In Turkey, the number of responding companies increased by 11% and reached 60.
2020 public responses are now available on the CDP website. You can use the search button to see the public company responses.
Over 10,000 companies, cities, states, and regions reported data through global environmental non-profit CDP on climate change, water security and deforestation in 2020. This is the highest number of environmental disclosures CDP has ever seen, with a significant increase in the number of corporates disclosing, in particular. 9,617 companies, worth over 50% of global market capitalisation, disclosed their environmental data through CDP this year, up 14% since 2019 and 70% since 2015.
This record year of disclosures coincides with CDP's twenty-year anniversary. From an initial focus on investors requesting climate disclosures from listed companies, CDP expanded to cover water security and deforestation, driving disclosure among a much broader group of stakeholders including private companies and local governments.
In the near future, CDP will expand its work to cover the full range of planetary boundaries, adding Land and Oceans as well as other critical environmental themes.