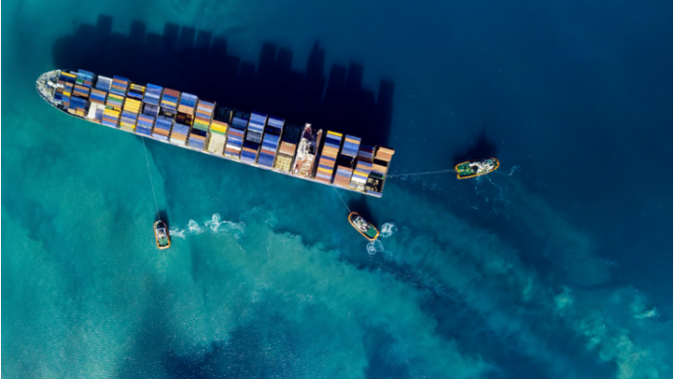 Submitted by temelzeynep on July 16, 2019
CDP published its first research report for investors on the Shipping Sector. It ranks 18 of the largest publicly listed Shipping companies on business readiness for a low-carbon economy transition. The universe covers a diverse range of companies but focuses on the Bulk, Container and Tanker business segments of companies' operations. The key findings of the report are as follows:
Shipping companies failing to push for the critical technologies required to reduce their carbon footprint, such as emission-free ships.
Slowing down ships can reduce emissions by around 30% but this is a short-term solution with commercial hurdles.
Shipping is the least emissions intensive way of moving cargo but with freight demand on the rise, companies must find ways of reducing emissions further.
NYK Line and Maersk lead in business readiness for a low-carbon transition with NS United KK and COSCO S.ET lagging.
---
For more information please click here.
To read the Executive Summary of the report please click here.