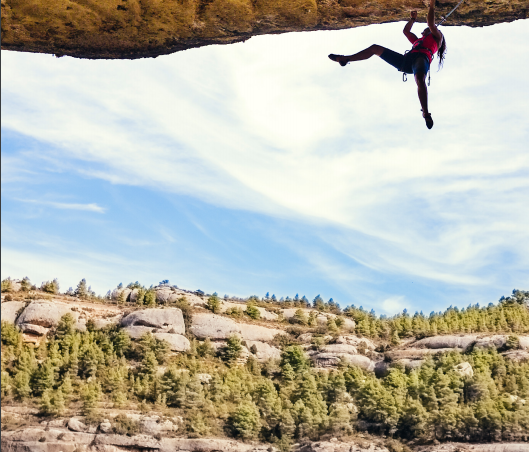 Submitted by temelzeynep on June 11, 2019
CDP launched its new Global Climate Change Analysis with a deep dive report entitled "Major Risk or Rosy Opportunity" on climate risks and opportunities.
The landing page includes analysis and charts on the four pillars of the TCFD, including Governance, Strategy, Risk Management and Metrics. Key findings from the deep dive report listed below:
215 biggest global companies report almost US$1 trillion at risk from climate impacts, with many likely to hit within the next 5 years
Companies report potential US$250 billion in losses due to the write-offs of assets
Climate business opportunities calculated at US$2.1 trillion, nearly all of which are highly likely or virtually certain
Potential value of sustainable business opportunities almost 7x the cost of realizing them (US$311bn in costs, US$2.1 trillion in opportunities)
Financial companies forecast US$1.2 trillion in potential revenue from low emissions products & services

Financial services industry represents almost 80% of the total potential financial impacts in the sample set

Fossil fuels companies report more opportunities than risks from the low-carbon transition, raising questions about what they are reporting
---
To read the Global Climate Change Analysis, please click here.
To read the report, please click here.