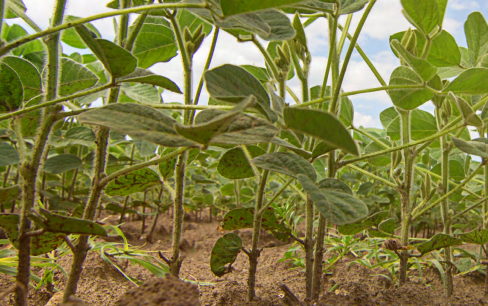 Submitted by temelzeynep on August 5, 2019
A large majority of major corporations are failing to be transparent about their impacts on global deforestation and many are taking inadequate steps to tackle it, according to a new report released by CDP.
Over 1,500 companies deemed to have a significant impact on deforestation or to be susceptible to deforestation risk were requested by investors and large purchasing organizations to disclose forests data through CDP's reporting platform in 2018, but 70% failed to do so. Companies are asked to disclose on four commodities linked to deforestation: timber, palm oil, cattle and soy.
The key findings of the report are as follows:
70% of 1,500 companies with high impact on forests fail to provide data on their impact.
Major brands like Dominos, Mondelez, Next and Sports Direct feature among the 70% that didn't disclose in 2018.
Of the 306 that reported data:


24% are showing no or limited action to reduce deforestation.
Companies report up to US$30.4 billion in losses due to deforestation risks, such as brand damage and crop failures.
Companies also report forest related business opportunities valued at US$26.8 billion, such as increased brand value from sustainable products.
---
For more information please click here.
Read the full report here.