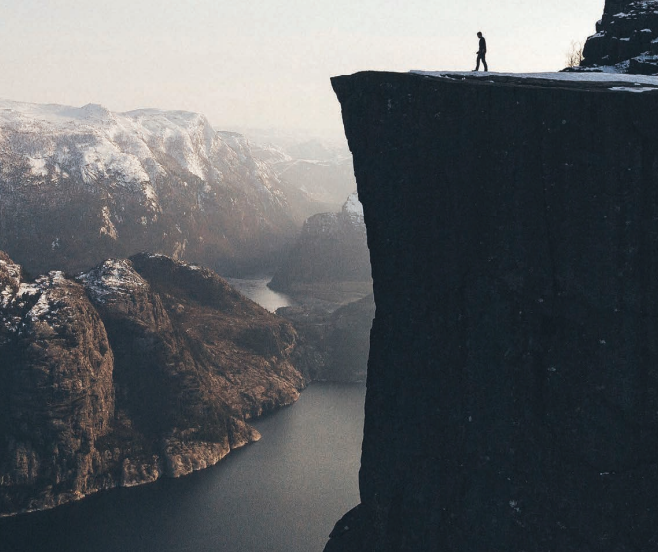 Submitted by temelzeynep on March 22, 2019
Water is the lifeblood of the global economy. And with 19% of water withdrawals coming from industry, and a further 70% from agricultural supply chains, companies have a massive role to play in meeting our global water goal - SDG6. There is also a clear economic imperative for action: in 2018 water-related financial losses reached US$36 billion.
The report entitled "Treading Water: Corporate responses to rising water challenges" aims to help companies and investors to understand how they can play their part in delivering a water-secure world. It presents analysis of the 2018 CDP water response data from a sample of 783 of the world's largest publicly listed companies. Below are the key findings:
 Companies are withdrawing more water, despite greater awareness of water risks;
Less than a third (31%) of companies in high impact sectors have incentives in place for C-Suite executives on water-related issues;
Companies reported US$38billion in water-related financial losses in 2018;
Retail is the least transparent sector.
-----
For further information please click here.
To read the full report please click here.