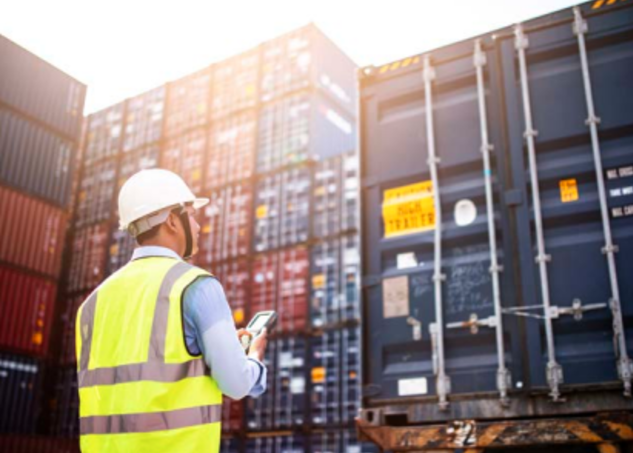 Submitted by isil.oral on March 16, 2023
Following on from our 2022 global score release, Supplier Engagement Rating (SER) is also released!
The SER assesses companies on their performance on governance, targets, Scope 3 emissions, and value chain engagement in the CDP climate change questionnaire. This year, in 2022, 18 companies from Turkey, a record level of company, has shown success in leadership level and achieved A score in SER. You can find out the highest rating companies for supplier engagement on climate change on the SER Leadership Board.
CDP's new supply chain report, Scoping out: Tracking nature across the supply chain, analyzes environmental data disclosed through CDP in 2022 from 18,500+ corporates. The data shows that corporates are not yet tracking their extended impacts in the supply chain, and highlighted that more companies are taking action on climate change compared to other areas of nature, such as water security and deforestation. However, a small but growing group of CDP Supply Chain members and SER leaders are trailblazing a path to truly meaningful environmental action.