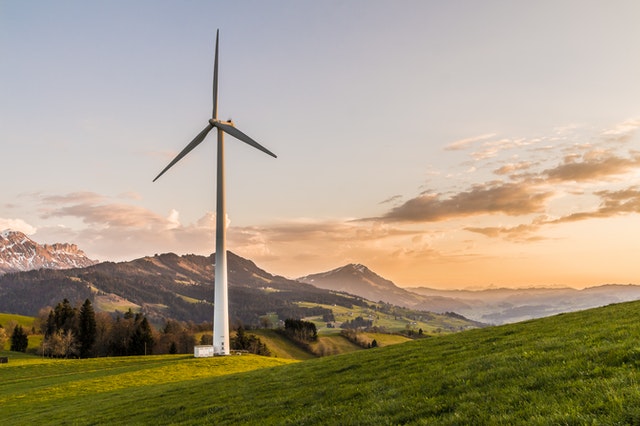 Submitted by firuze.alpaydin on April 26, 2021
This year, thousands of companies were invited by CDP to report on Climate Change, Water Security or Deforestation on behalf of investors or customers. This year's investors correspond to more than 590 international institutional investors representing $110 trillion in assets.
The deadline for submitting 2021 responses to be eligible for scoring is July 28, 2021.
CDP provides a variety of support materials to help organizations disclosing through our platform. Our company guidance page hosts key resources, which you can use whilst preparing your response.