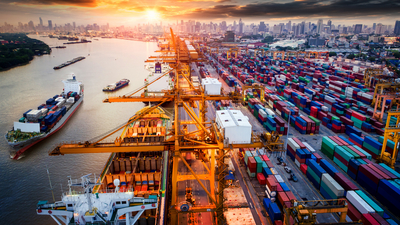 Submitted by nuraltin on February 17, 2021
Companies' average upstream emissions are around 11.4 times greater than their direct operations.
Therefore, companies have much greater potential to reduce global emissions by influencing their supply chains. CDP's annual Supplier Engagement Rating provides a rating for how effectively companies are engaging their suppliers on climate change. CDP assesses performance on supplier engagement using a company's response to selected questions on governance, targets, value chain (scope 3) emissions, and supplier engagement strategies in the CDP climate change questionnaire. 
By engaging their suppliers on climate change companies are playing a crucial role in the transition towards a net-zero sustainable economy. We have 3 companies in Turkey that achieved a score of A: Arçelik, Brisa, and Garanti BBVA. 
Please click
here
for more information about SER ratings.