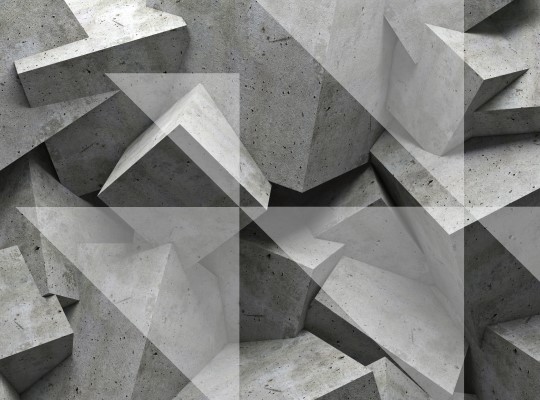 Submitted by ikara on April 10, 2018
CDP launched 'Building Pressure', the latest report in the investor research series looking at which cement companies are prepared for the low-carbon transition.  
The report has been featured in The Guardian and Times of India. Key findings from the report listed below:
Cement companies urgently need to more than double their emissions reductions or risk missing climate goals;
Regulation is key - tightening building regulation and a rise in low carbon cities could drive change in the sector;
Significant innovation in technology is required to reduce carbon emissions from cement;
Strong regional trends are clear, with Indian companies taking the lead;
Dalmia Bharat, Ambuja Cement and Cementos Argos are the best performing companies on climate-related metrics, with Taiheiyo Cement, Cementir Holding and Asia Cement Corporation ranking lowest.
Please find the report's key findings here.
Please find the press release here.