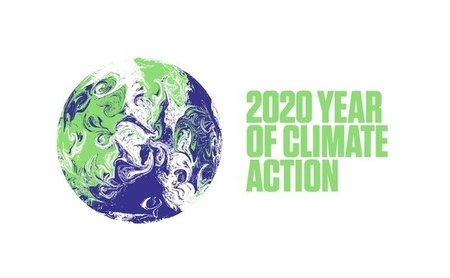 Submitted by firuze.alpaydin on April 3, 2020
The 26th Conference of the Parties (COP26), which will be held in Glasgow in November this year, has been postponed due to the Covid-19 outbreak.
The reason for the postponement announced by COP Bureau of the UNFCCC (United Nations Framework Convention on Climate Change) and the UK and its Italian partners is that it is not possible to hold an ambitious and inclusive climate change conference in 2020, when the outbreak completely changed the world agenda.
"Covid-19 is the most urgent threat facing humanity today, but we cannot forget that climate change is the biggest threat facing humanity over the long term." said UN Climate Change Executive Secretary Patricia Espinosa.
The conference will be rescheduled for 1-12 November 2021.