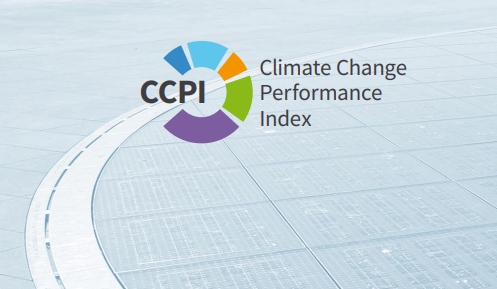 Submitted by firuze.alpaydin on December 13, 2019
The Climate Change Performance Index 2020, which is announced every year since 2005 and published jointly by Germanwatch, the International Climate Network and the New Climate Institute, was announced at COP25.
As the Paris Agreement comes into force, 2020 will be a critical year for climate change, but according to CCPI 2020 only two G20 countries ranked high. (UK 7th and India 8th)
What about Turkey?
Last year, the overall ranking of Turkey was 50 and this year it is 48.
With a relatively good performance, Turkey ranks 13th in the field of renewable energy; 31st in greenhouse gas emissions, 47th in energy use and 59th in climate policies, which led the country to the "very low" category. Turkey remains the only G20 country which has not ratified the Paris Agreement and that was probably determinant on this low ranking at climate policies category.