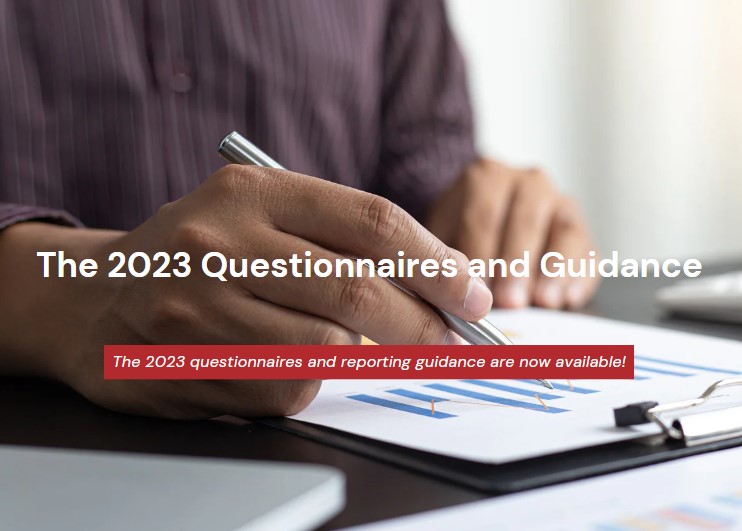 Submitted by selincene on January 20, 2023
The 2023 Questionnaires and Reporting Guidance are now available! Companies wishing to disclose their environmental impact consecutively or for the first time can begin preparing for your 2023 disclosures using this material. You can reach out to the link that contains the necessary documents by clicking here.   
Companies can find the questionnaires that will be applied in 2023 and the reporting guidelines from the CDP's website. It is also possible to figure out the questionnaire changes between 2022 and 2023 and can get helpful information from technical notes on the same page.