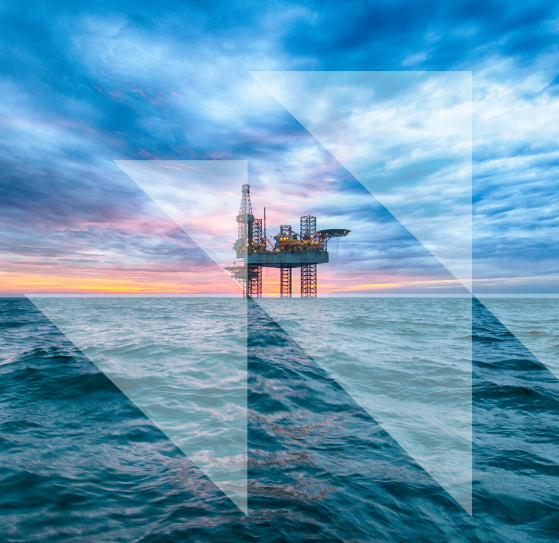 Submitted by temelzeynep on April 15, 2019
In this report entitled "Beyond the cycle" CDP updates and expands the research and League Table for oil and gas companies, first published in 2016. The report ranks 24 of the largest and highest-impact publicly listed oil & gas companies on business readiness for a low carbon transition. The companies in aggregate represent 31% of global oil & gas production and 11% of proved reserves.
Executive summaries of investor research are available to everyone. Full reports can only be viewed by signatories and members. Find out more about or login to access the full report. 
---
For more information and Executive Summary please click here.